WHAT TO BRINGOur HISTORYCABIN RENTALS & TENt RatesCONTACT USPhoto gallery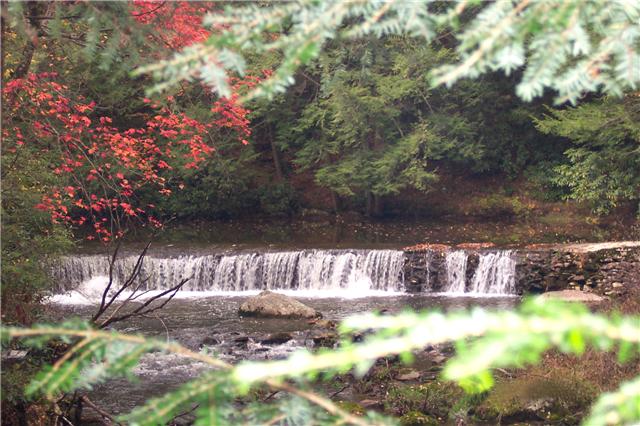 ---
RoundStone Campground
165 Ochre Mill Rd. Weatherly, PA 18255
Phone: 570.436.5519
Email: Roundstonecampground@gmail.com
The nearly 400 acres here at RoundStone, have been with the Grover family since 1877 while operating as an ochre mill. Mining for the paint pigments using donkey and cart along from the mountain side, and down to the water turbines which ground the ochre with large round stones. Sent down the 'railroad' which is the main road for tent access, and shipped by railcar to Philadelphia. The mill burned down in the late 1930's, but evidence of its existence is still seen throughout the property.
Jan's Father, Captain Niles Grover, was a WWII Bomber Pilot, as well as a commercial airline pilot for many years. Upon his retirement, he and Birte "Chris" Grover, dedicated their lives to maintaining the land, while running a very well known fishing club here for many years.
Now, the owners, Jan & Jill, in desires to continue their family tradition, offer their beautiful area as a campground. Seclusion and primitive camping are two ideals we heavily value - respect our lands and we'll respect your privacy. Each site was designed over the years to try and give as much privacy as possible. Spaced throughout the woods, you can have access to the streams to fish for trout, hike along the groomed trails, or simply enjoy the wilderness at it's finest (weekdays are an even better choice for seclusion and privacy).